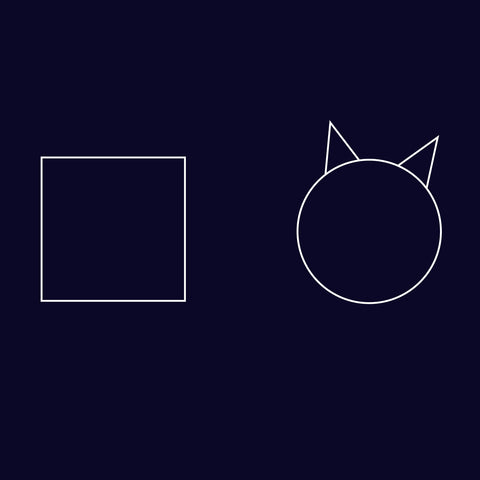 Squares v. Animals
All's fair between friends.
A new accessory collection that evokes a convivial rivalry between two gangs, the Squares and the Animals. The story unfolds all in navy. The Squares are minimal yet military, all hard edges and straight lines. The Animals are soft-sided and sporty, casual but refined.
Jump into the yard. Choose sides. 
Play with us.